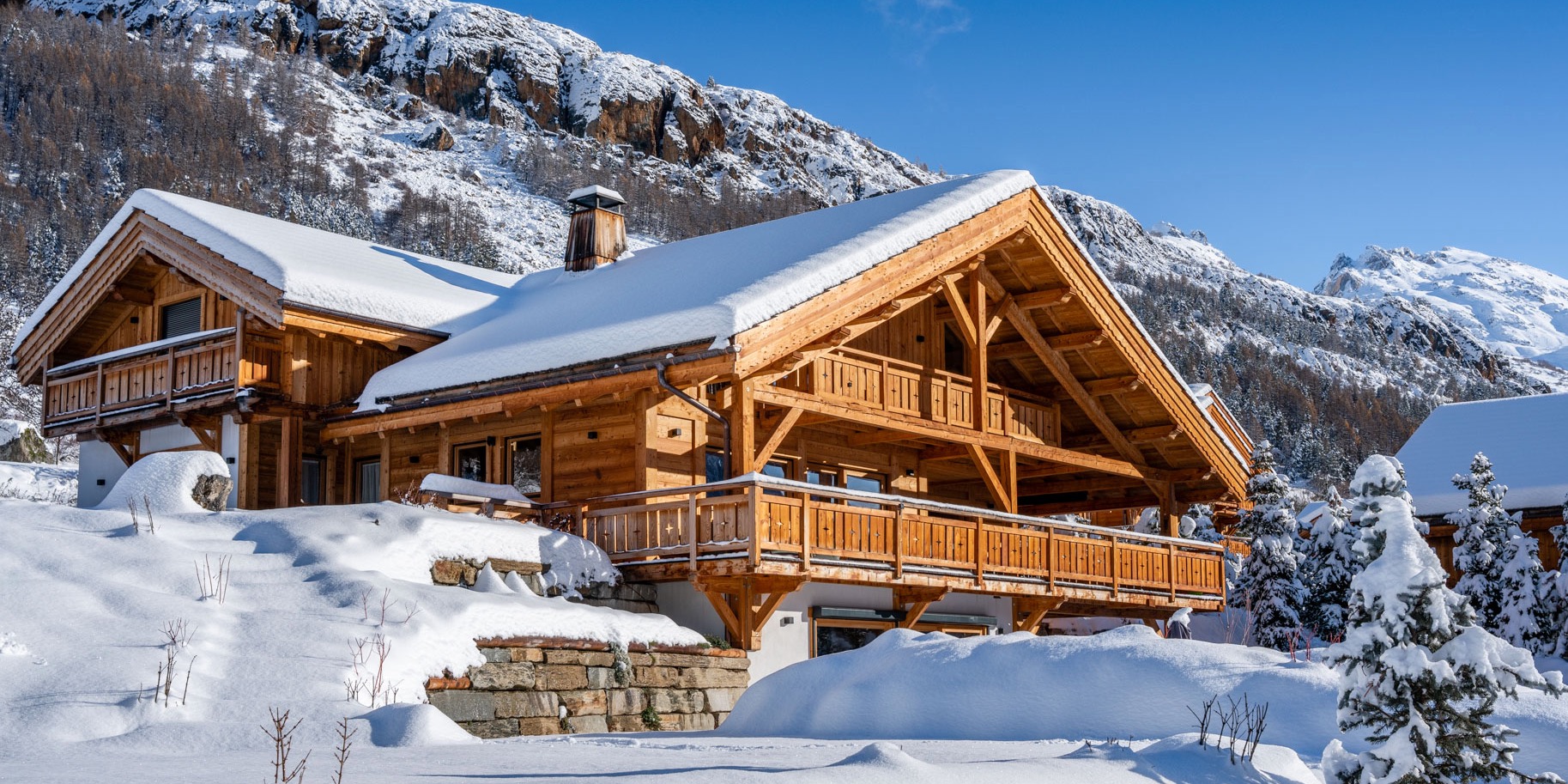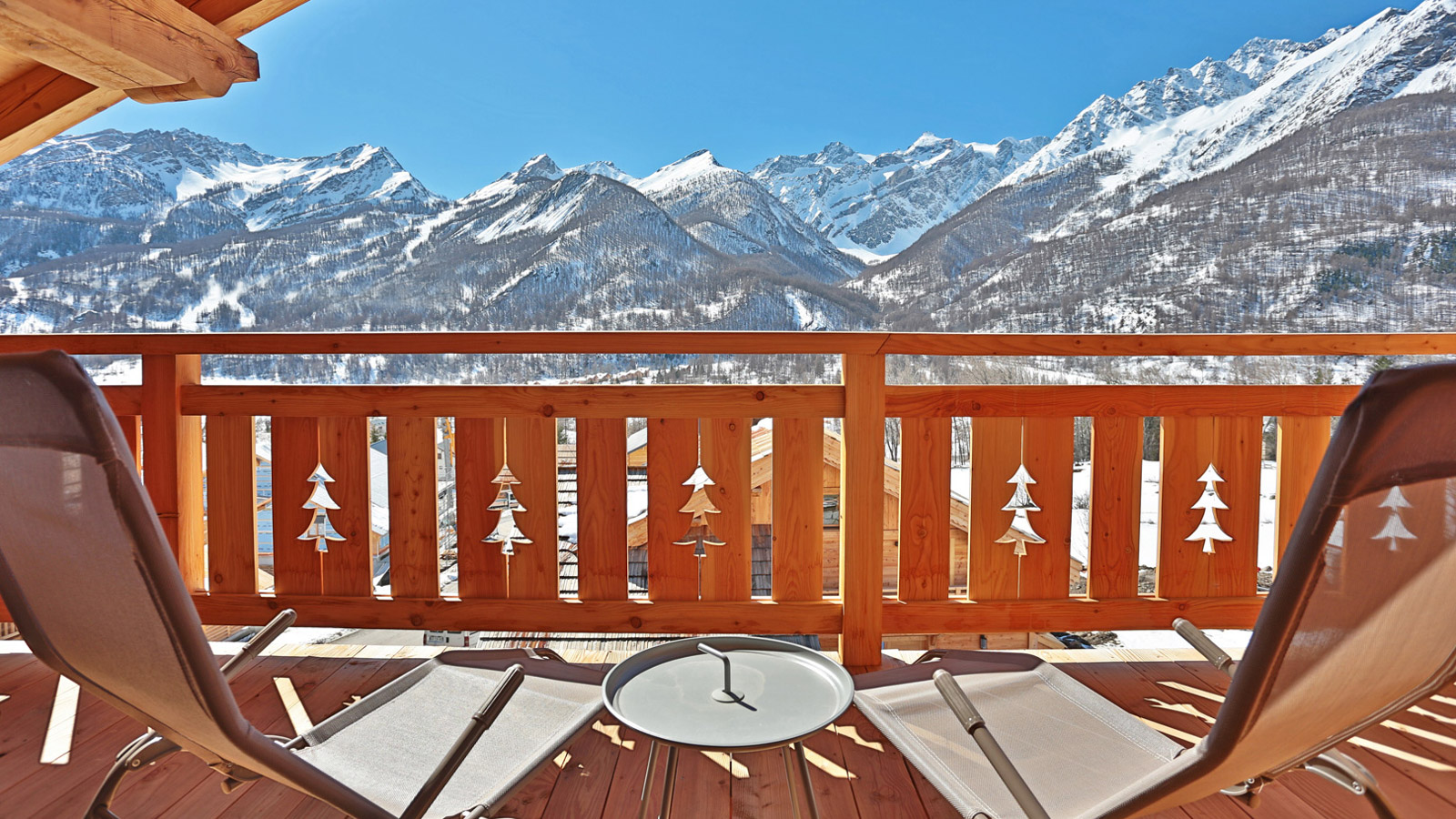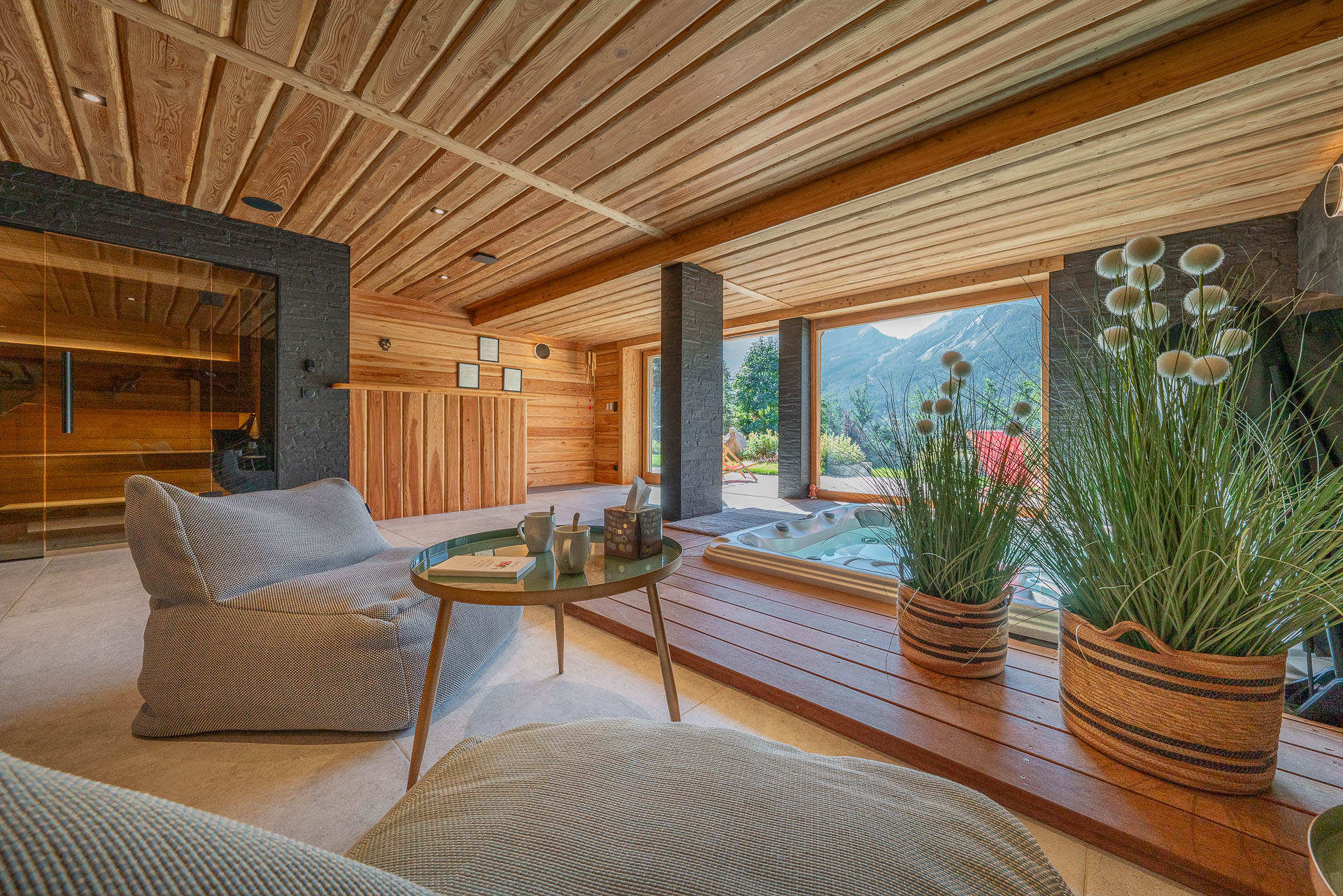 Chalet-Cosy_Serre_Chevalier_Chalet_Melezin_Chalet_Flocon_1_ext_slider-2
CHALET COSY
SERRE CHEVALIER
Luxury Chalet & spa
Chalet-Cosy_Serre_Chevalier_Chalet_Melezin_Chalet_Flocon_1_ext_slider-2- Copie
Chalet-Cosy_Serre_Chevalier_Chalet_Melezin_Chalet_Flocon_1_ext_slider-2- Copie- Copie
Chalet-Cosy_Serre_Chevalier_Chalet_Melezin_Chalet_Flocon_1_ext_slider-2- Copie- Copie- Copie- Copie
Looking for escape, mountains and unforgettable experiences? The Cosy Chalets invite you to spend your vacations in the beautiful Guisane valley, renowned in summer and winter for its natural activities and its famous winter sports resort of Serre-Chevalier.
In Monêtier-les-Bains, 5mn walk from the center of the village, facing south, the Cosy Chalets have a panoramic and clear view on the valley, the ski slopes and the peaks of Serre-Chevalier.
Space, comfort, warm atmosphere, for a very "cosy" break!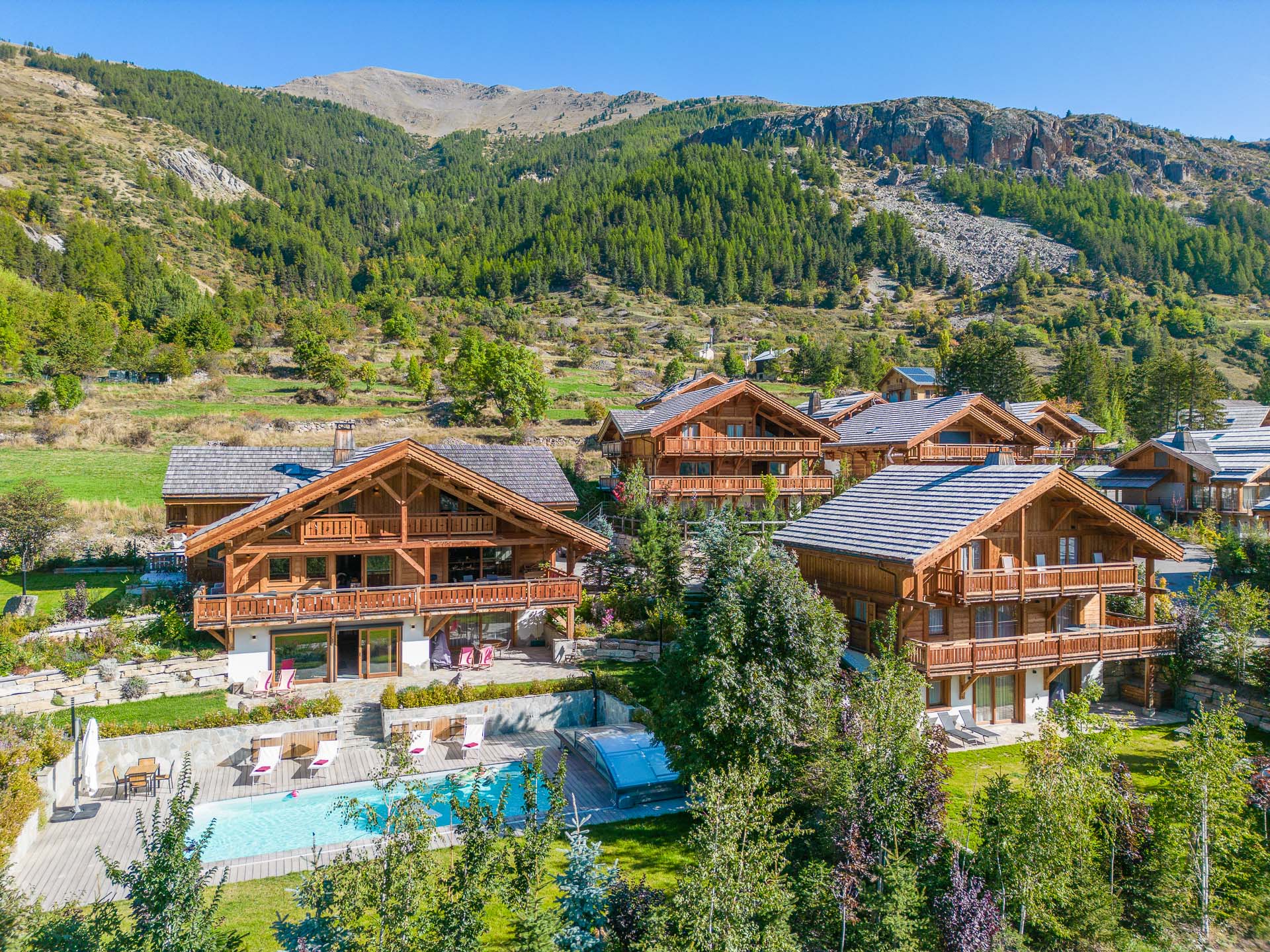 "Le Melezin" Chalet
Serre Chevalier – Le Monêtier-les-Bains
Covering an area of 300 m2, spread over 3 levels, the chalet Le Mélézin overlooks the Guisane valley and offers an exceptional view of the mountains and slopes of Serre-Chevalier.
6 bedrooms with bathrooms
12 to 14 guests
®Jacuzzi – Sauna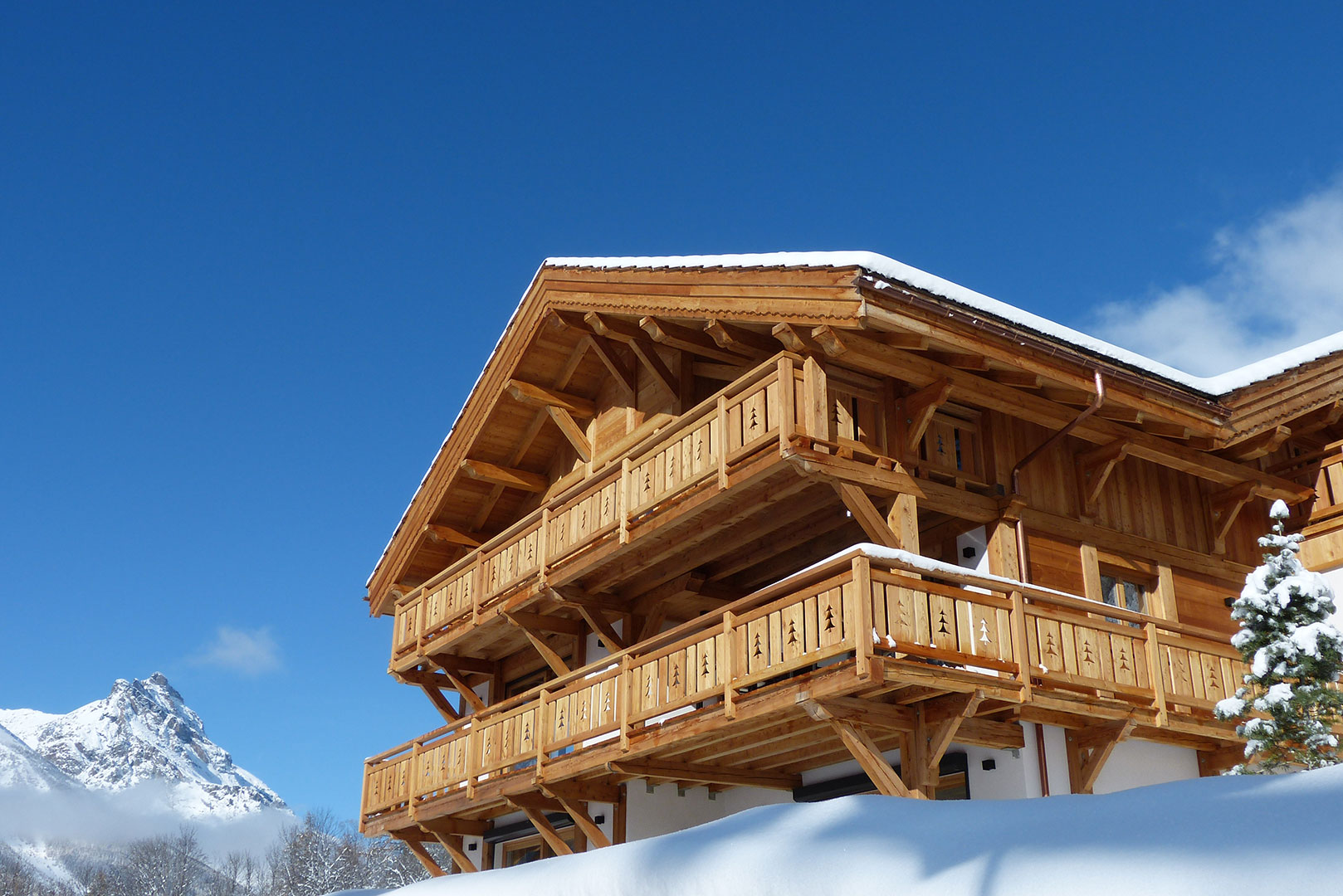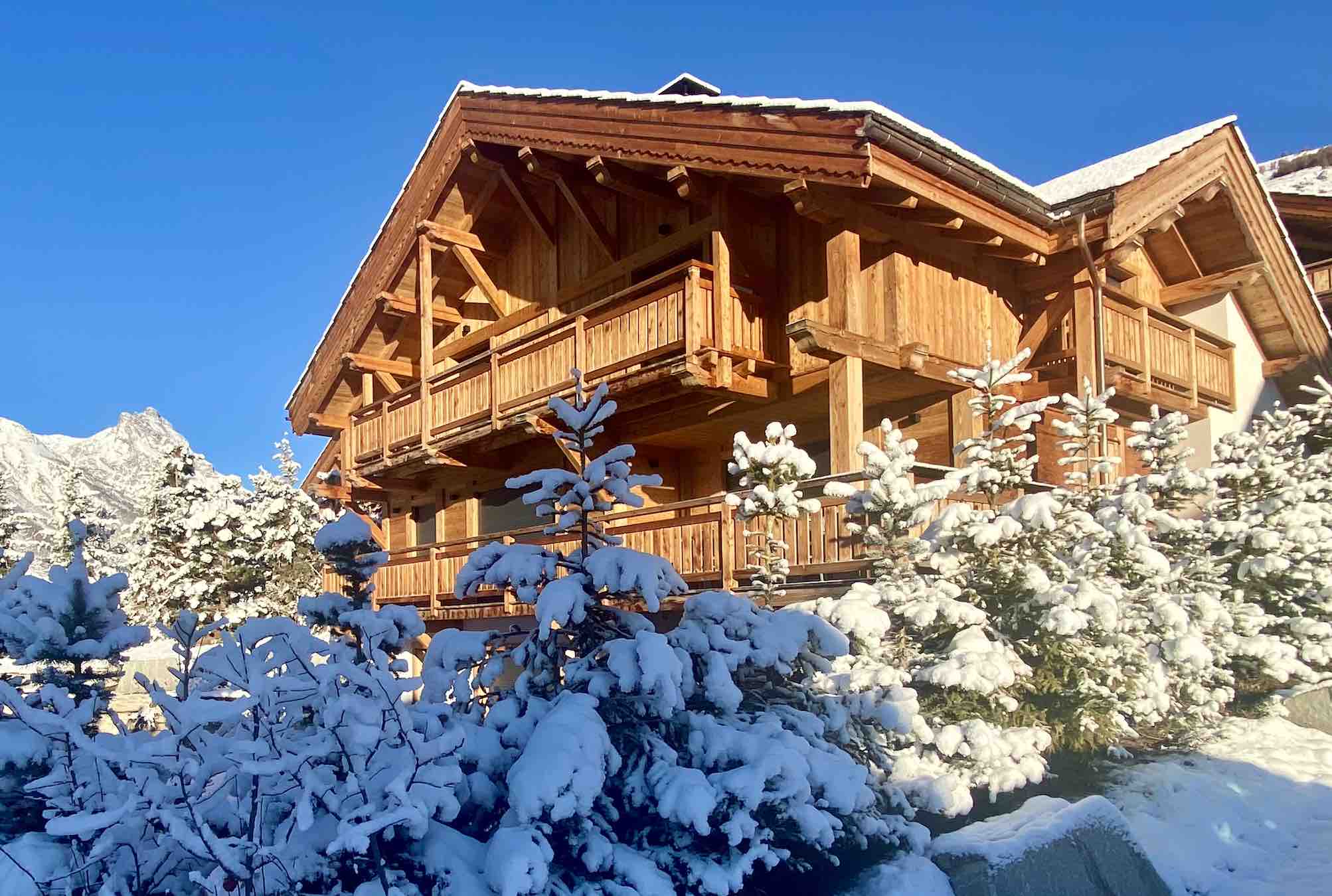 "Le Flocon" Chalet
Serre Chevalier – Le Monêtier-les-Bains
With a surface area of 240m2, spread over 3 levels, the chalet Le Flocon, flooded with natural light, clad in larch wood and enhanced by some resolutely design details, can accommodate up to 12 people
5 bedrooms with bathrooms
10 to 12 guests
®Jacuzzi – Sauna
"L'Etoile" Chalet
Serre Chevalier – Le Monêtier-les-Bains
With a surface area of 400 m2, spread over 3 levels, Chalet L'Etoile overlooks the Guisane valley and offers an exceptional view of the mountains and slopes of Serre-Chevalier
4 bedrooms and 1 dormitory, each with its own private bathroom and toilets
12 guests
®Jacuzzi – Sauna – Outdoor pool – Cinéma room 5.1