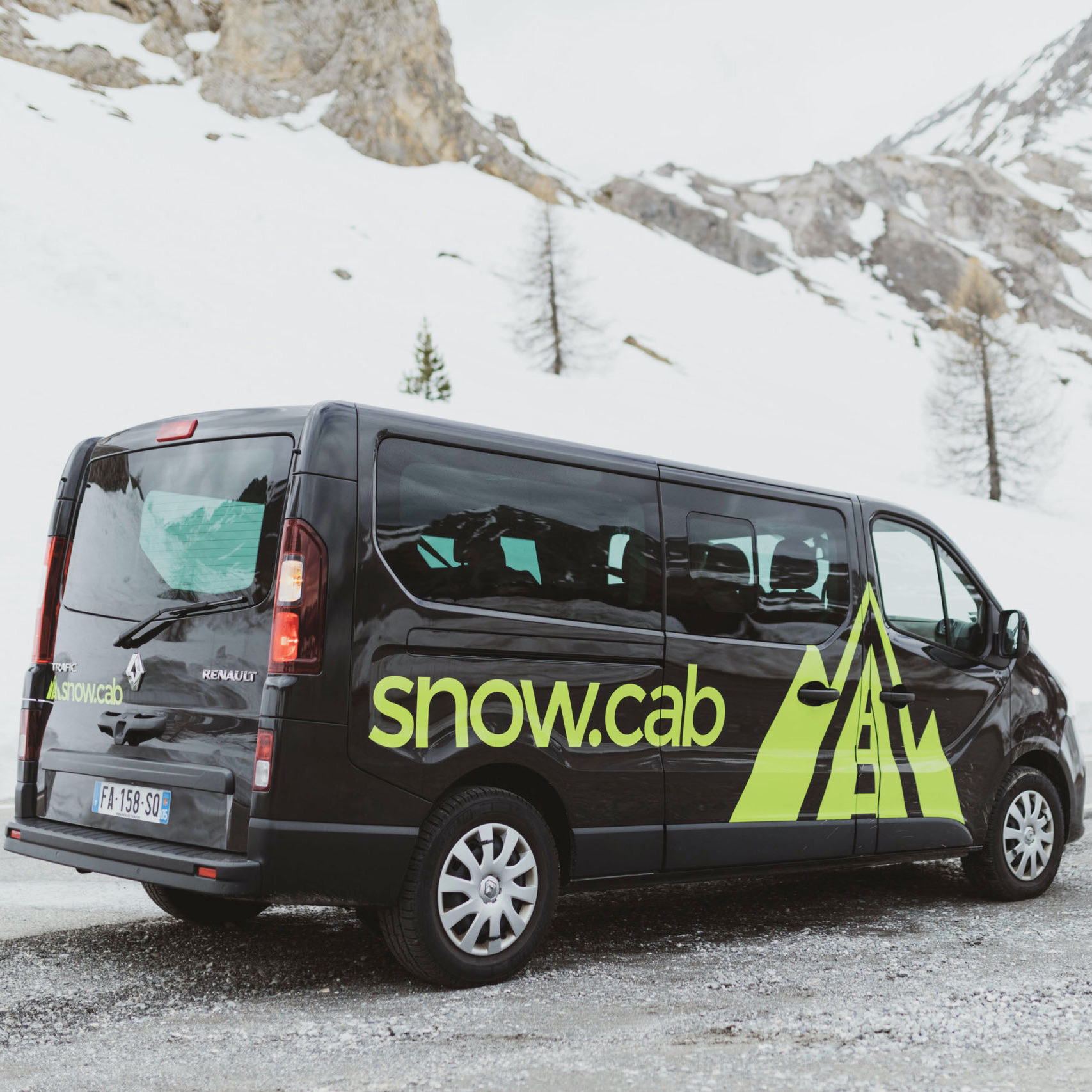 Your journey is the first and last experience on a holiday or adventure in the mountains. You want these moments to be efficient, safe, and comfortable.
When on holiday, why not have a chef come and cook directly in your home, after a long day of skiing or walking all you have to do is relax and wait for your delicious dinner to be served.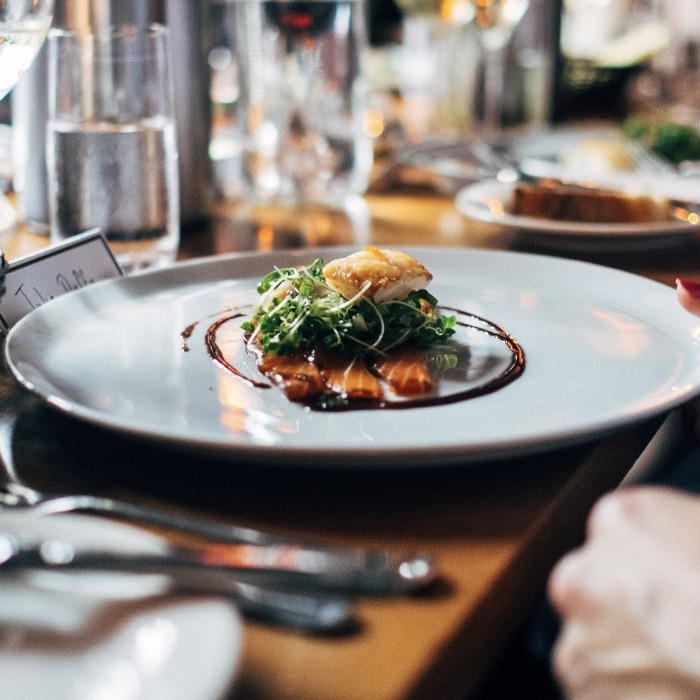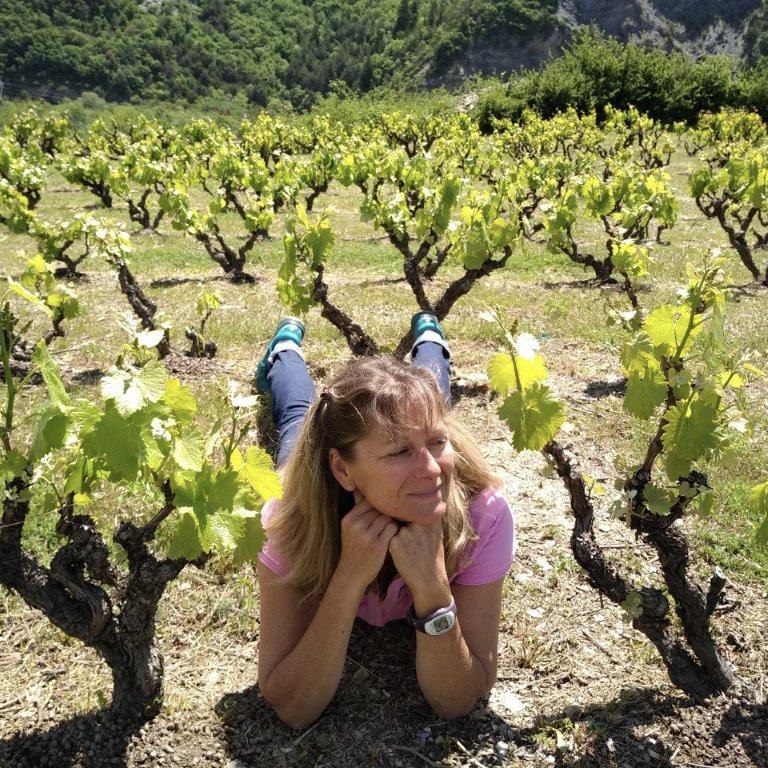 Take part in a workshop with Isabelle Retrouvé Facilitator, graduate of Certificat professionnel de dégustateur
You want to live an adventure rich in emotions and unique experiences? Whether you are a couple, a family, friends, colleagues or alone, Fred Malguy will accompany you for an introduction to wildlife photography and mountain landscapes.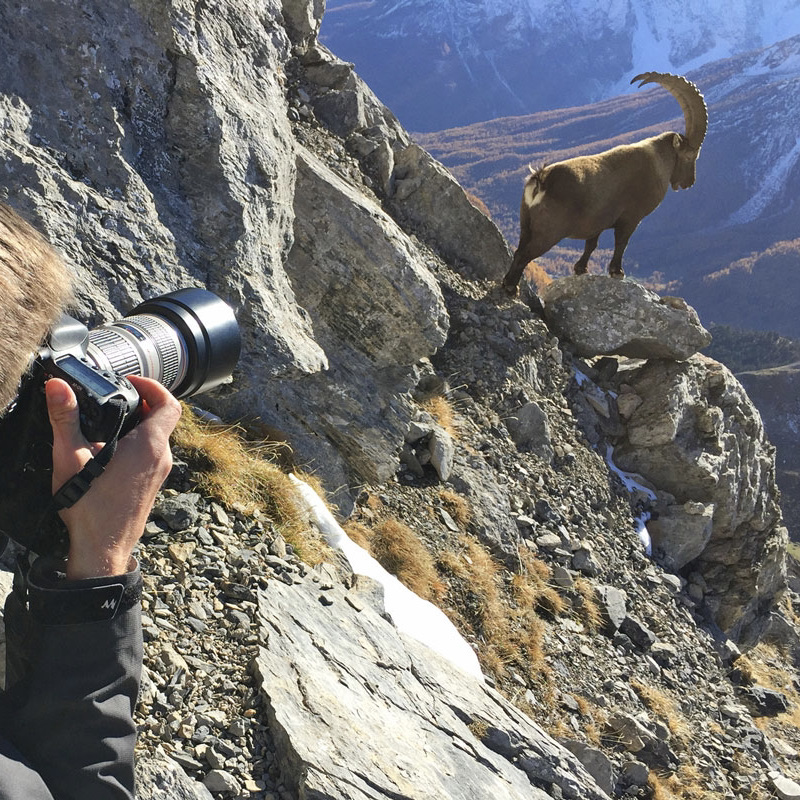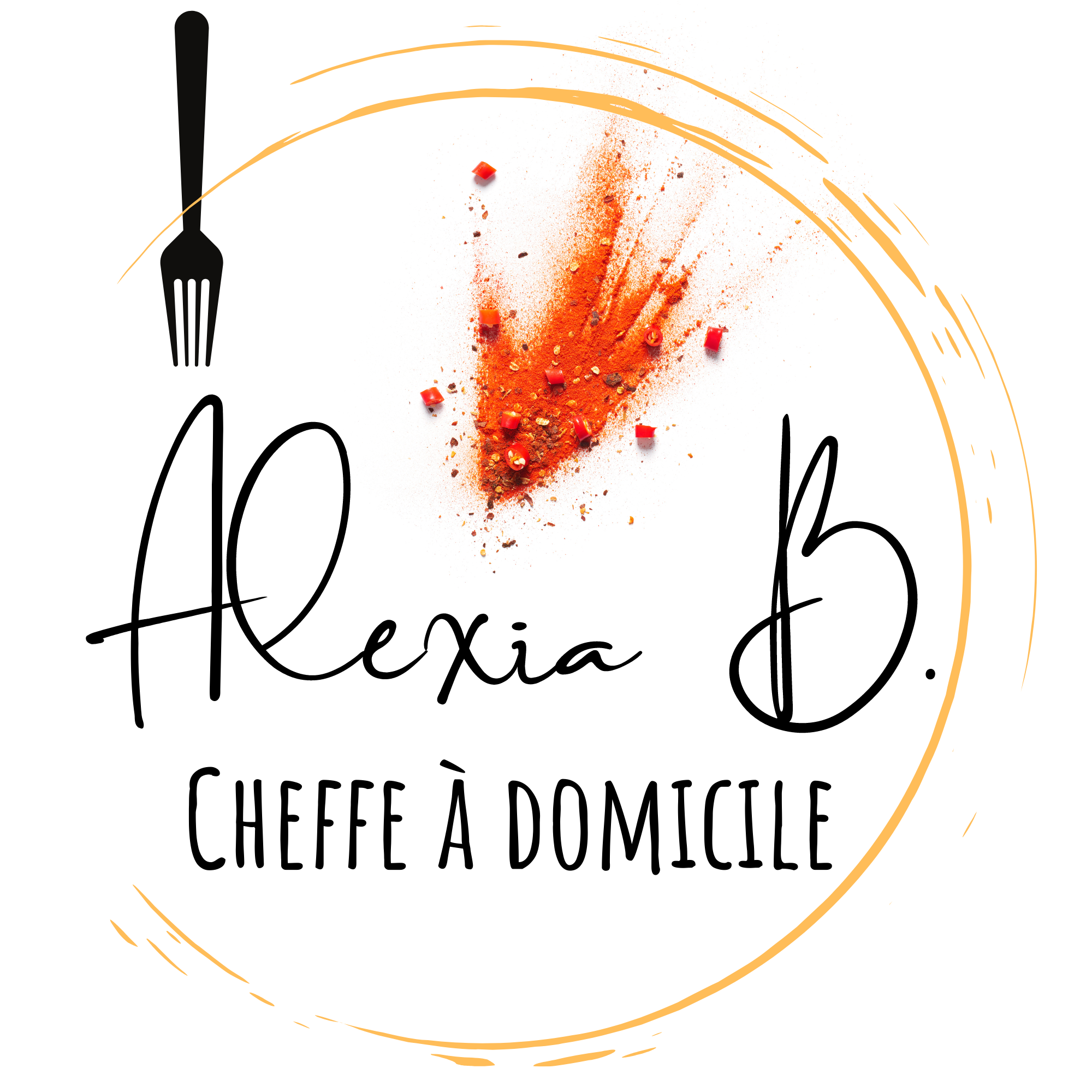 Alexia, creative chef, invites you to discover her inspiring menus.
She offers a colourful French cuisine, with fresh seasonal products, world spices and subtle flavours.
For your meals with friends or family, Alexia will adapt to your needs:
– One-off lunches or dinners
– Full catering (breakfast, lunch, dinner): from one day to one week.​
The Oxygène Serre Chevalier ski school does everything possible to make your stay in one of the most beautiful resorts in the Alps unforgettable. From group or private lessons to off-piste, we have the right course for you. For even more fun, we offer a snowshoeing outing in the woods followed by a dinner in an atypical place with local cuisine. For more service, we provide an Oxygen shuttle from your chalet to the start of the slopes (only for private lessons and for daily engagements).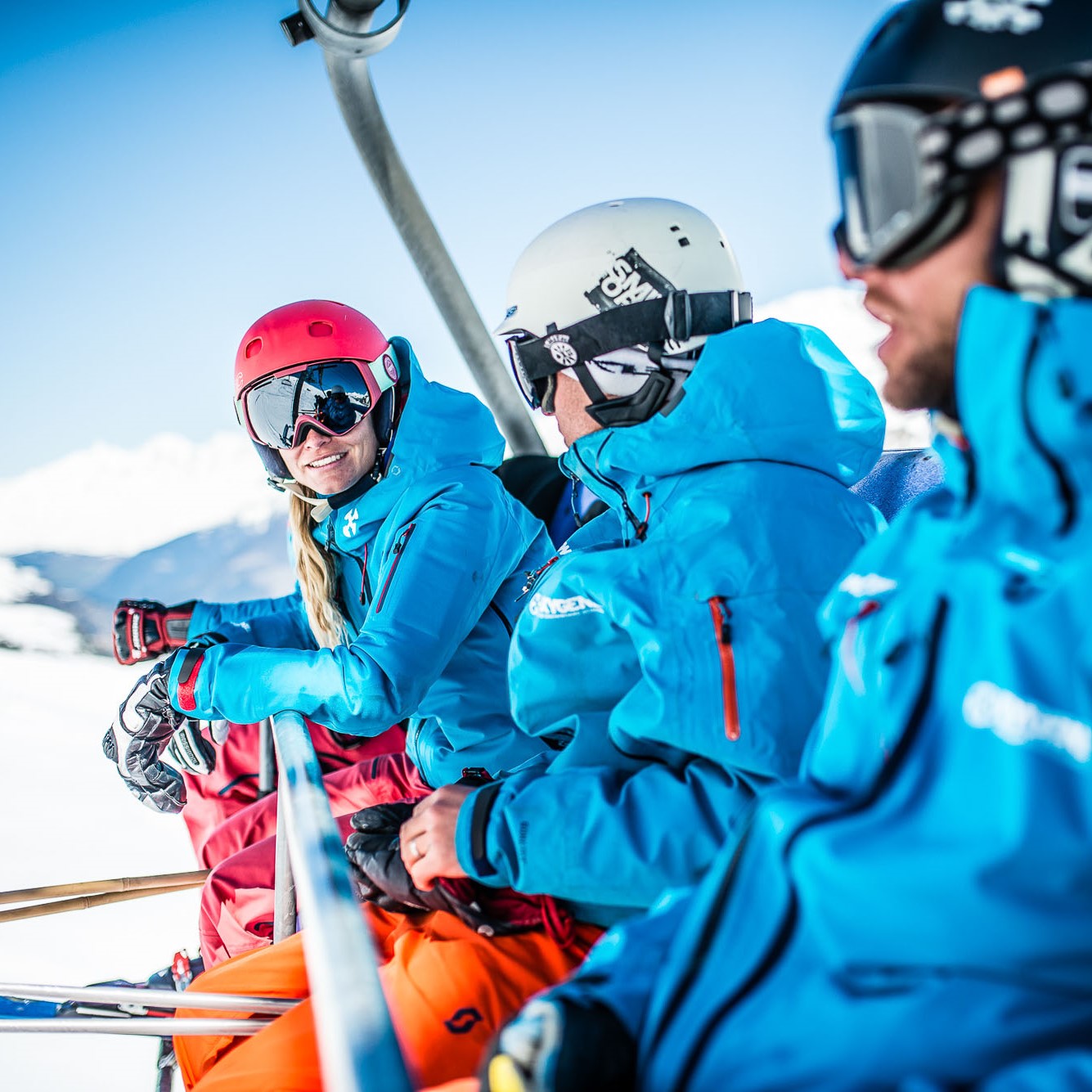 Passionate about skiing and the mountains, we will accompany you to ride the best spots! Whether you are a beginner or an experienced rider, take advantage of their experience for an unforgettable stay and live the Adventure!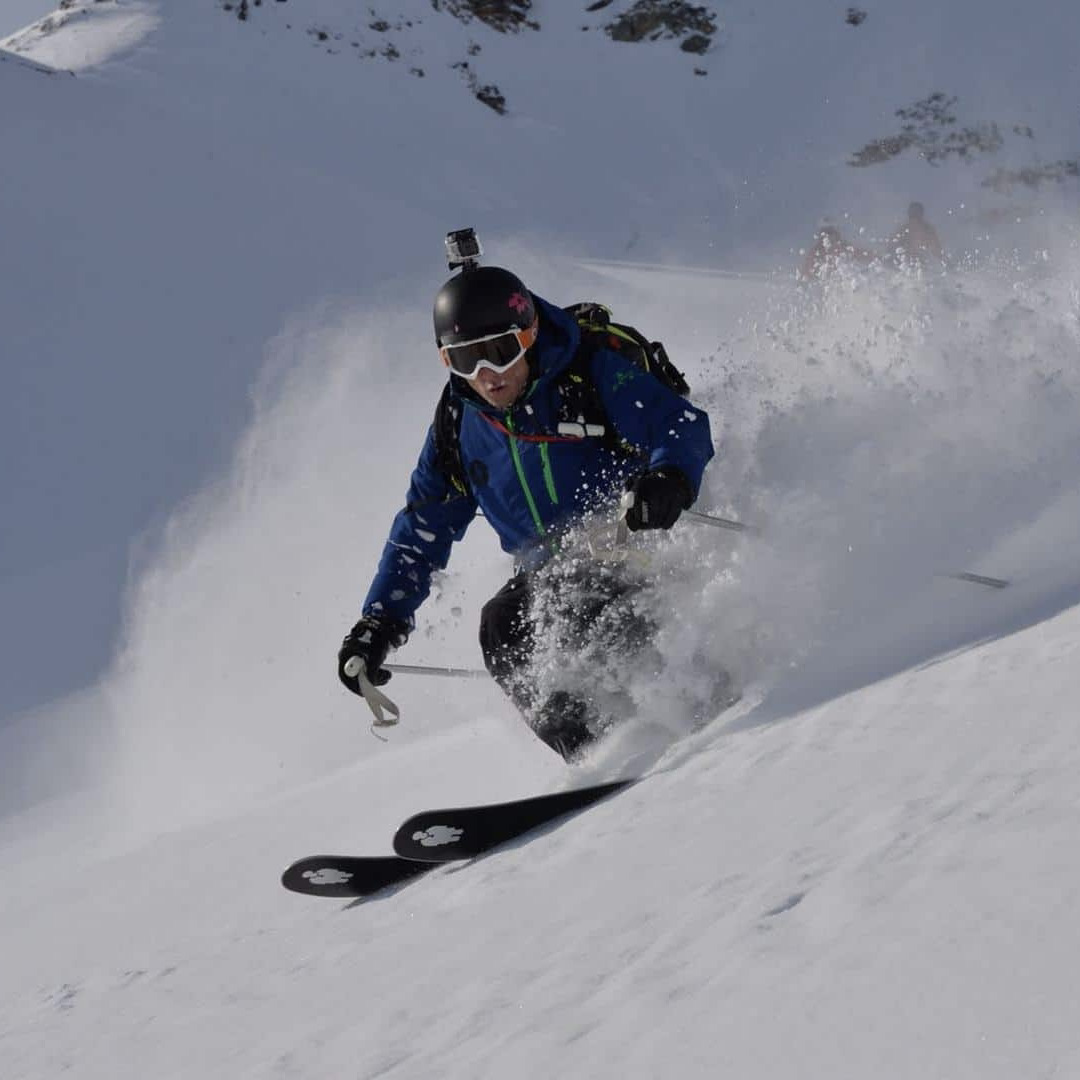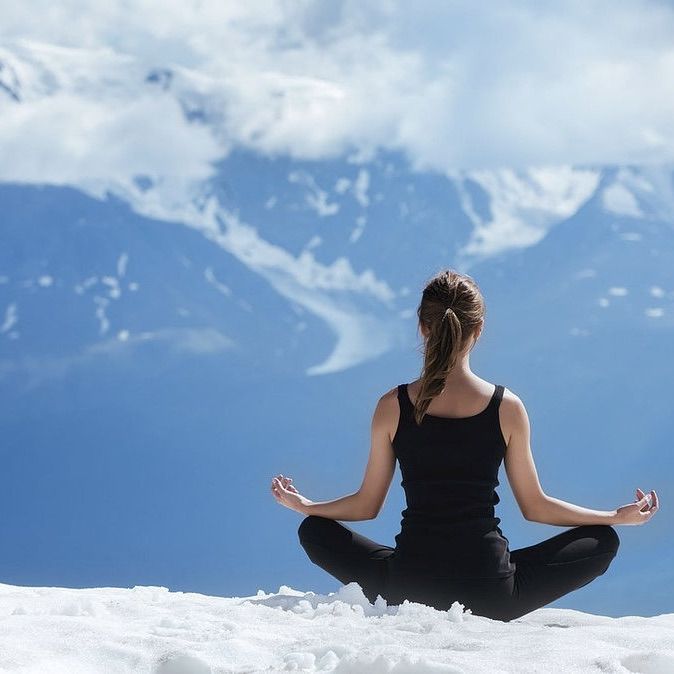 Katia Sukiennik, Mountain Guide & Yoga Teacher, will take you to discover the beauty of the mountains on the trails or the snowy slopes.
On rackets, Nordic walking or on skis, discover the benefits of yoga while walking!
The experience of massage from the Ayurvedic tradition in India brings deep relaxation. Far from the daily hustle and bustle, these massages with their many benefits for the body and mind allow a reconnection with oneself. Adapted to your needs of the day and possible from adolescence, they are also allies for pregnant women or in the postnatal period (specific massages).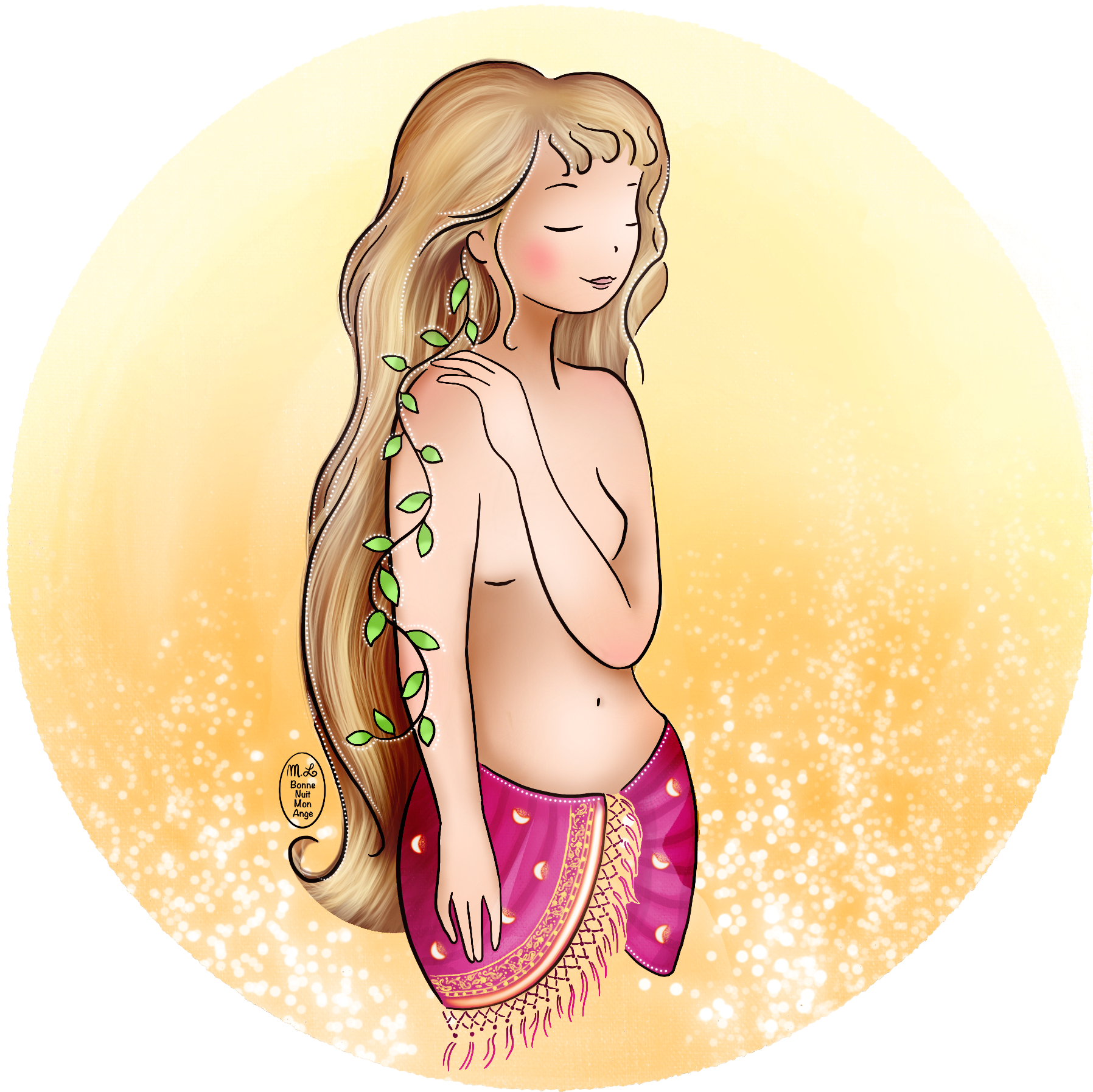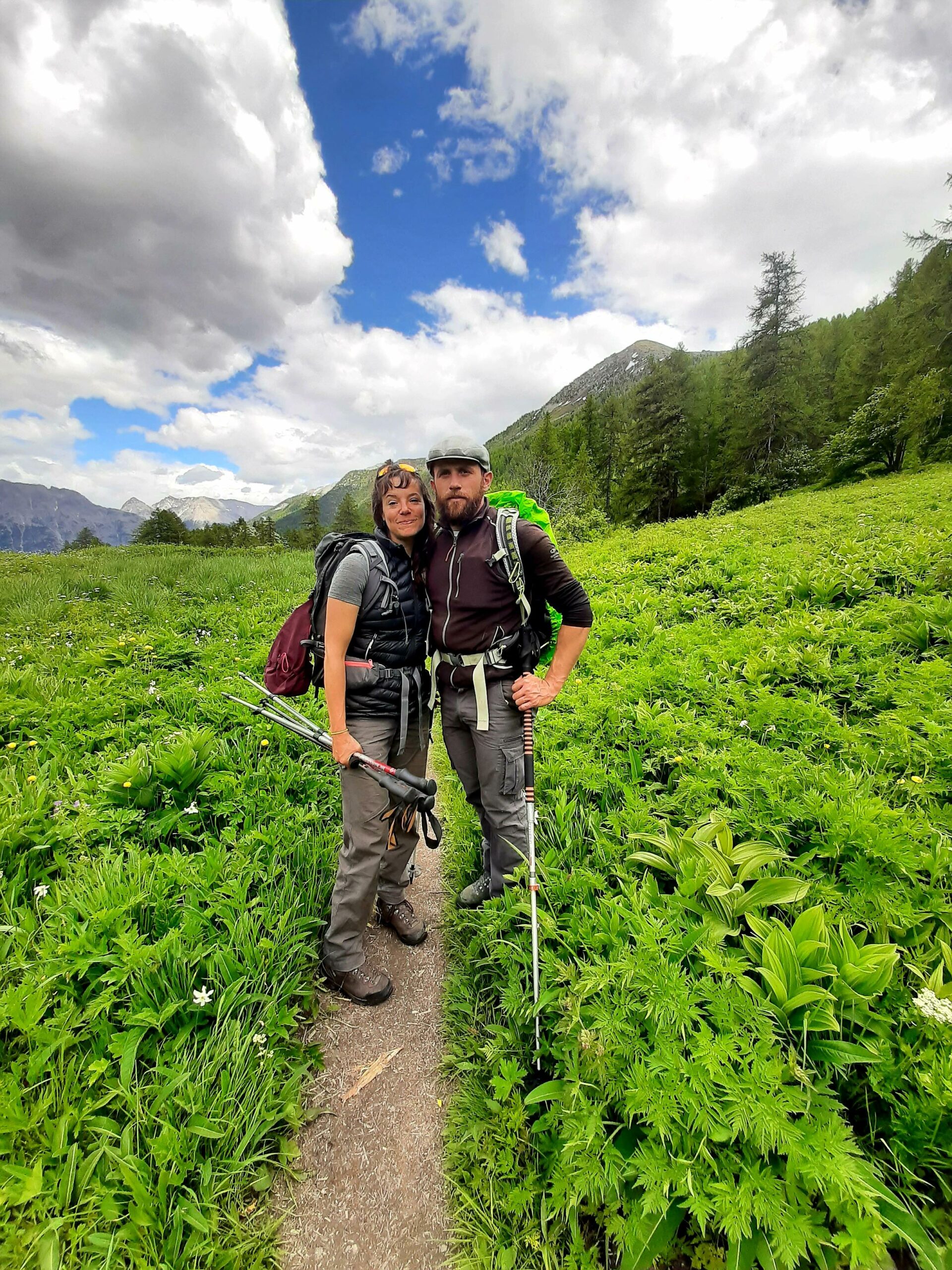 Marie and Rémi, both mountain guides. We'll be delighted to show you around the Briançonnais area on hikes or snowshoes. As lovers of the great outdoors, we love life, exploration and contemplation. We'll guide you along little-used itineraries, discovering the wild flora and fauna and the history of the inhabitants of these wide-open spaces.